News – Global Impact Challenge Launch
The THRIVE ICL Global Impact solves problems of Worldwide agrifood industry, accelerates the development of the ecosystem, and selects the best startups and scaleups for investment and global recognition. The urgency of the climate crisis is more apparent than ever and disruptive innovation is key to advancing a sustainable future for agriculture. The THRIVE Global Impact Challenge is a global search for the most innovative startups across three key themes; Soil Healthy & Biodiversity, Increase Food Security and Reducing & Offsetting GHG Emissions.
The overall winner will receive multiple prizes including the THRIVE Global Impact Award, possible investment, and a place on the THRIVE Accelerator Program in Silicon Valley and an Impact strategy mentorship funded by the ICL Planet.
Stay abreast with what's happening in our ecosystem!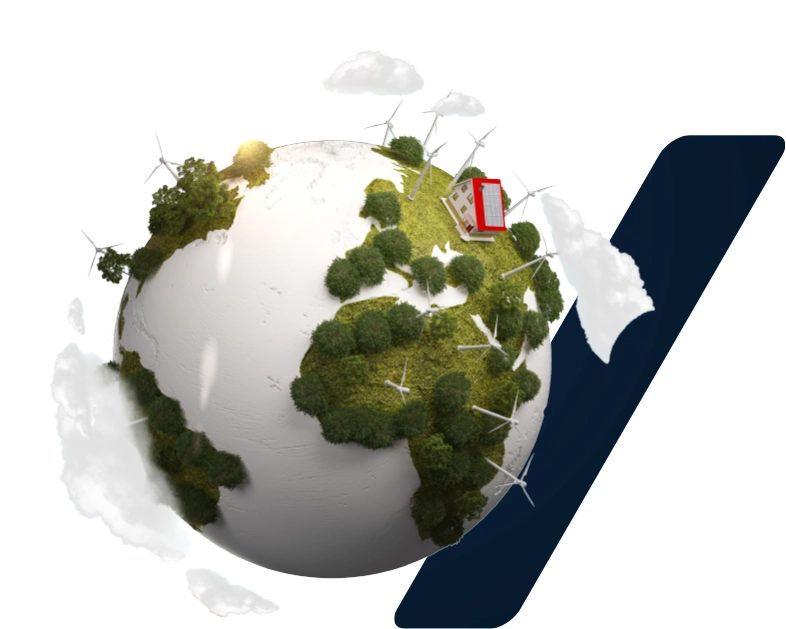 We invite you to join us and participate in the upcoming exciting events taking place in the AgriFood tech ecosystem. Don't miss out, we will be on the lookout, identifying our next future partnerships. We look forward to meeting you there!
February 2023 /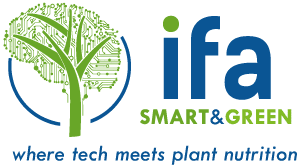 The 2nd edition of the IFA SMART & GREEN Virtual Conference will be held on February 6-8, 2023. The Opening Session will discuss investments in innovation and startups and the market for special products. Subsequent sessions will showcase cutting-edge plant nutrition innovations across the plant nutrient value chain – from low-carbon, decentralized fertilizer production to novel fertilizer products, manipulation of the microbiome, digital crop nutrition solutions and nutrient recovery and recycling.
IFA Smart & Green