ICL is a global leader in the field of agriculture, food, and engineered materials, and continually seeks with its unparalleled R&D infrastructure to develop innovative solutions for humanity's greatest sustainability challenges.
ICL Planet Startup Hub is the vehicle in which ICL chooses to work with innovative companies, synergize with their novelty, and short-cut their way to global play. 
Our ICL Planet Startup Hub offers a unique flexible hybrid innovation model that uses various startup incubator and startup accelerator elements to synergize ICL's resources, expertise, mentorship, and infrastructure with early-stage innovative AgTech startups and FoodTech startups with the goal to make an impact in the world we live in and in the AgriFood Tech ecosystem.  
Together, we can grow game-changing technology and address vital global sustainability concerns, in order to create significant environmental transformation!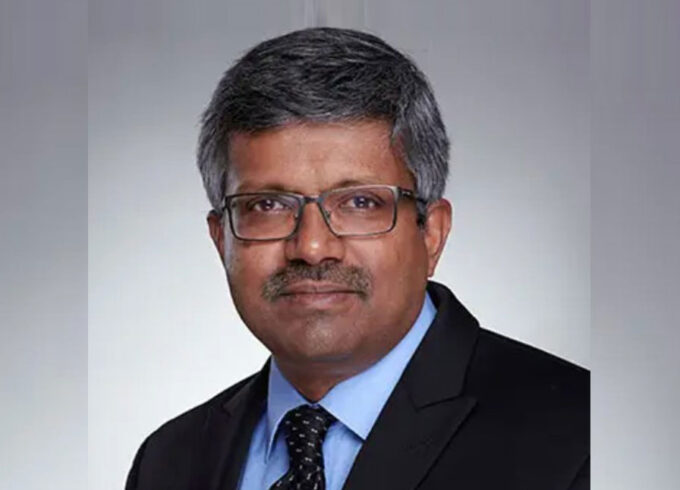 Anantha
Desikan, PhD
Chief Research, Development & Innovation
Anantha has been serving as Executive Vice President and Chief Research, Development & Innovation Officer of ICL since 2018. Prior thereto, he served as Senior Vice President of ICL Industrial Products' Flame Retardants business, as well as several other management and technology management positions at ICL including President, ICL-IP America, and VP of Global Phosphorous R&D. Prior to joining ICL in 2007, Anantha held technology management roles at Supresta and Akzo Nobel. He holds a Ph.D. and M.S in Chemical Engineering from Clarkson University, Potsdam, New York, and a BS in Chemical Engineering from Coimbatore Institute of Technology, Madras University, India.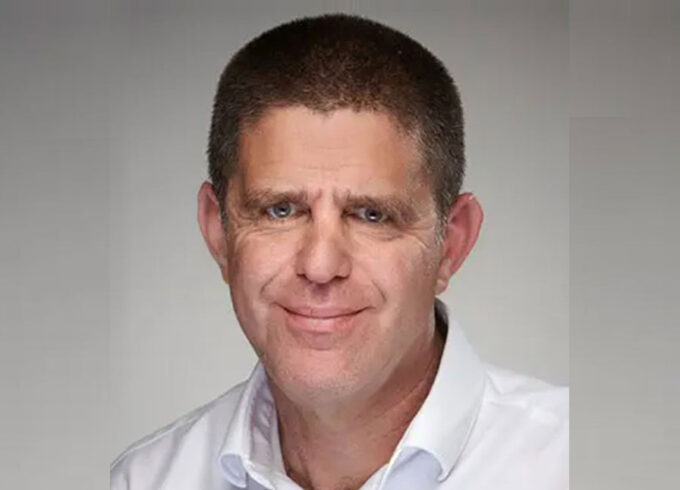 Yoav
Doppelt
ICL Chairman of the Board
Yoav, CEO of Israel Corp. Ltd. Previously served as CEO of Kenon Holdings Ltd., a global company (NYSE: KEN), and from March 2014 to September 2017 served as Executive Chairman of IC Power Ltd., a power generation company. Prior thereto, Yoav was the founder and CEO of the Ofer Group's private equity fund where he was involved in numerous investments in the private equity and technology sectors. He has been the Chief Executive Officer of XT Investments (formerly known as XT Capital and Ofer Hi-Tech) since 2001. He has actively led several public offerings of equity and debt offerings in the US and Europe and he has extensive operational and global business experience with growth companies. He also served as Chairman of OPC Energy Ltd. (TASE: OPC) as well as Director of Zim Integrated Shipping Services Ltd. Yoav has a BA in Economics and Management from the Technion – Israel Institute of Technology, and an MBA from Haifa University.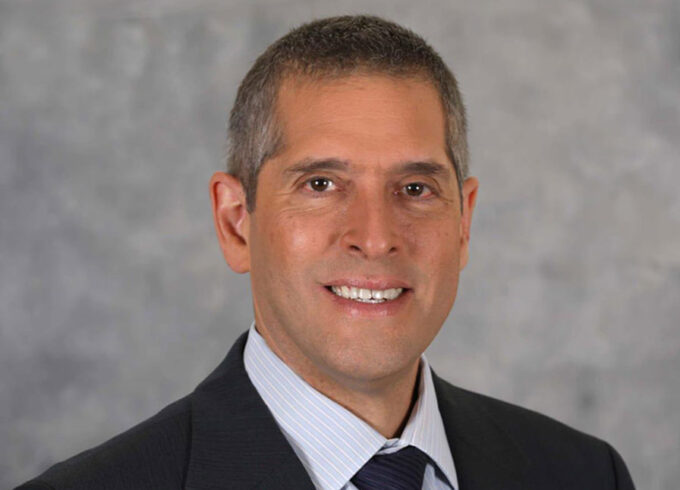 Gadi
Lesin
ICL Member of the Board
Gadi has been serving as Director since 2021. He also currently serves as Director of ORIAN SH.M Ltd. From 2009 to 2018 Mr. Gadi served as the President and CEO of Strauss Group, an international food and beverage company that has collaborations with Danone, PepsiCo, and Haier. Since joining the Strauss Group in 1993, he served in various senior leadership positions, including as the CEO of Strauss Israel, CEO of Sabra USA, CEO of Strauss Dairies, and CEO of the Sales and Distribution Department. Gadi also served, among other things, from 2014 to 2015 as the Chairman of the Council of the Manufacturers Association of Israel. From 2013 to 2014 he served as a member of the Interface Round Table Forum headed by the Israeli Prime Minister, and from 2008 to 2013 served as the Chairman of the Israeli Food Industries Association. Gadi also served as an Officer in an elite air force unit in the IDF. Gadi holds a BA in Business Management from the Tel Aviv College of Management, and an MBA from Ben Gurion University, and is also a graduate of the CEO workshop of Harvard Business School.


EIT Food is the world's largest and most dynamic food innovation community. The platform accelerate innovation to build a future-fit food system that produces healthy and sustainable food for all. Supported by the European Institute of Innovation and Technology (EIT), a body of the European Union, EIT FAN invests in projects, organizations and individuals that share our goals for a healthy and sustainable food system. ICL Planet StartUp Hub together with ICL Food Specialties, have partnered EIT FAN to promote our quest to collaborate and invest in startups focused on new ways of addressing global challenges in food production.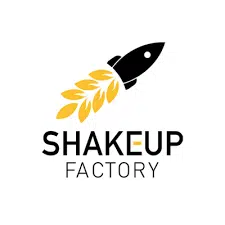 ShakeUpFactory is a business accelerator and network catalyst, adding value in growth and transformation for breakthrough projects from farm to fork. ShakeUpFactory partners with leading food companies to strengthen their understanding of FoodTech and build business cases with startups to improve competitiveness, invent new products and services, deploy new access to consumers and explore more strategic alliances. As an integral affiliate of EIT Food Accelerator Network and the 5 European hubs program, ICL partnered ShakeUpFactory to bring an innovative value proposition for startups in the EU.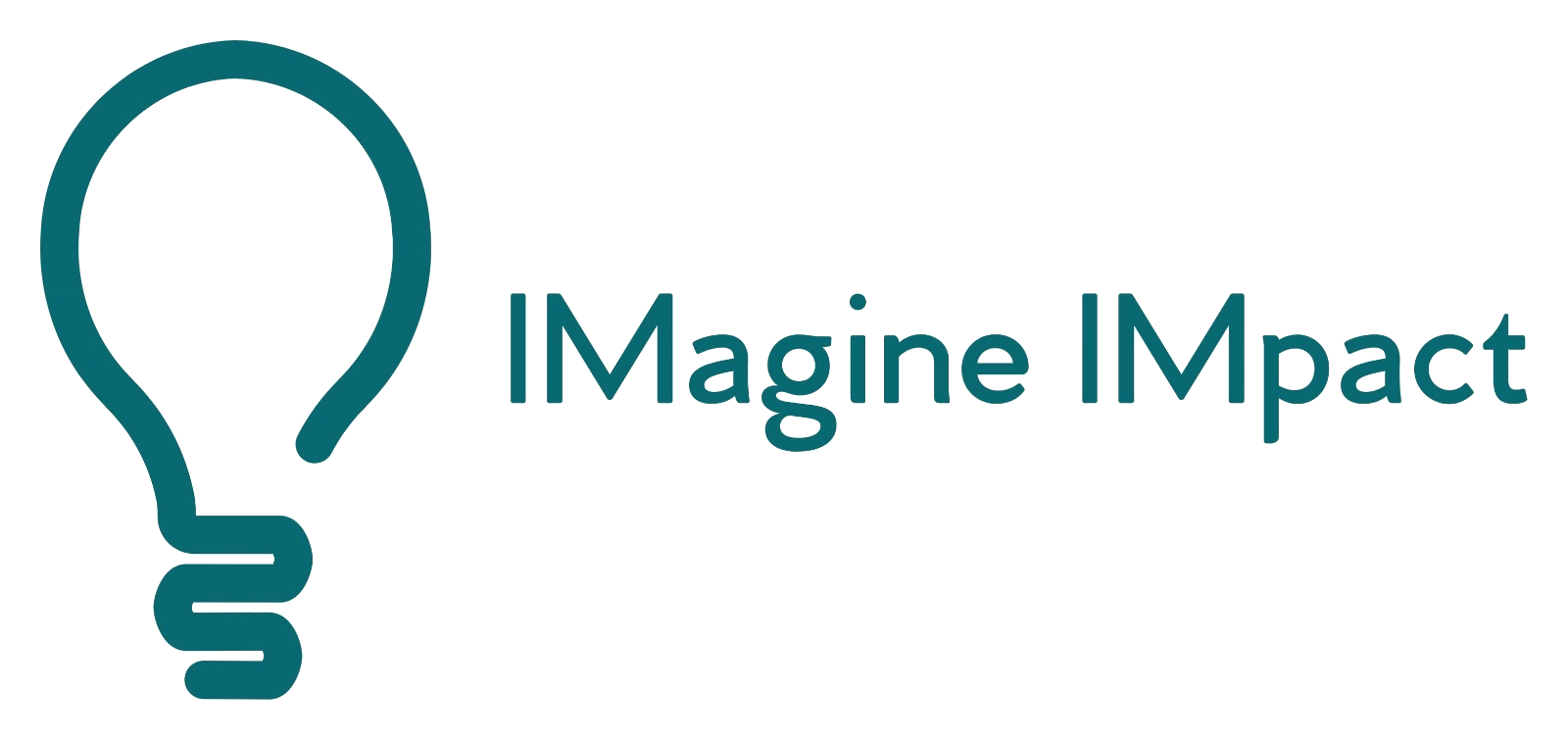 IMagine IMpact is a strategic consulting firm focusing on social and environmental innovation and its potential for organizational growth and future positioning. The company is based in Israel and works with corporations and companies both locally and abroad. IMagine IMpact's founder, Omri Boral, is highly experienced professional in the field of impact innovation, impact strategy and impact management. In the past 13 years she has founded 3 infrastructure organizations that have driven the Israeli impact ecosystem's establishment and growth.
ICL Planet is working with IMagine IMpact to implement clear impact methodologies and tools throughout the investment processes including mentoring our portfolio companies to establish positive IMPACT matrices into their business strategy.


Since 2010 SVG-THRIVE is the leading global AgriFood investment and innovation platform headquartered in Silicon Valley, and comprised of top agriculture, food & technology corporations, universities, and investors.
Our partnership is centred around challenges like the 'THRIVE Europe Challenge' or "Global IMPACT Challenge" both programs that seek out the most innovative and sustainable Agri-Food Tech start-ups globally or across Europe and Israel who are solving some of the critical sustainability challenges facing the global agri-food industry today.


Rethink conferences are created by experts in sustainable agri-food, cleantech and renewable energy to address the issues most crucial to investors and developers in these sectors. World Agri-Tech and Future Foodtech summits are held annually in London, San Francisco and São Paulo.
ICL Planet is collaborating with Rethink as Innovation Partners and Gold Partners in the WorldAgriTech Innovation Summit, and for Future Foodtech summit.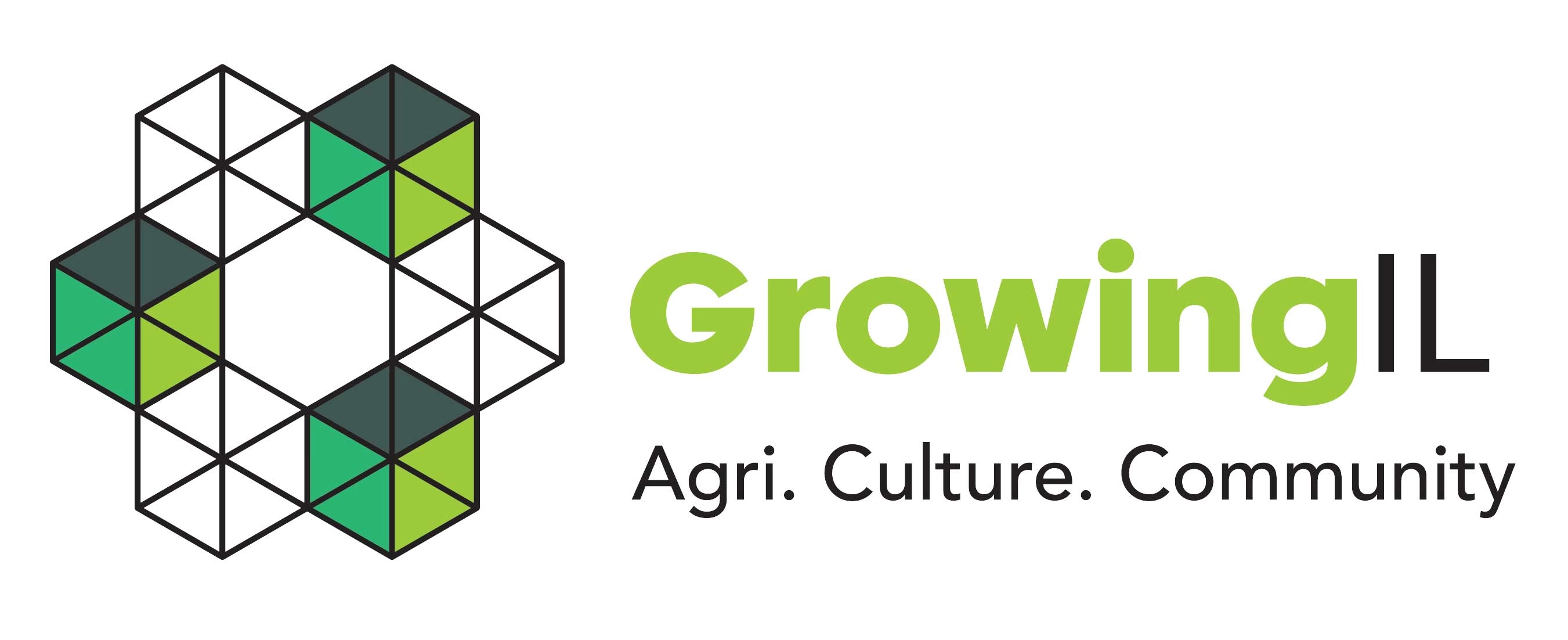 GrowingIL is a government initiative of the Israel Innovation Institute, Ministry of Economy, Ministry of Agriculture, and Rural Development and Israel Innovation Authority. It aims to develop the Israeli AgTech ecosystem and reshape Israeli agriculture to meet emerging global food needs through the implementation of groundbreaking technologies.
Our collaboration with GrowingIL facilitates our engagement to the Israeli AgriFood Tech ecosystem.


Plug and Play is an innovation platform bringing together startups and large corporations. The platform spans across venture capital investments, corporate open innovation services and accelerator programs in most major industries and cities.  
Plug&Play feeds our growing deal flow with global investment opportunities and early-stage innovative AgTech startups and FoodTech startups.


StartLife is Europe's top agrifoodtech startup accelerator, co-founded by Wageningen University & Research in 2010. Its mission is to empower founders to build and grow startups with breakthrough technologies that shape a sustainable food system. To this end, it provides a wide range of services, including business development support, top industry business mentors, non-equity funding and access to a global community of startups, investors, corporates and experts.
The key to ICL Planet Startup Hub's decision to enter this partnership is StartLife's position at the heart of European agrifood tech, its focus on sustainable food systems and its strong links with Wageningen University & Research.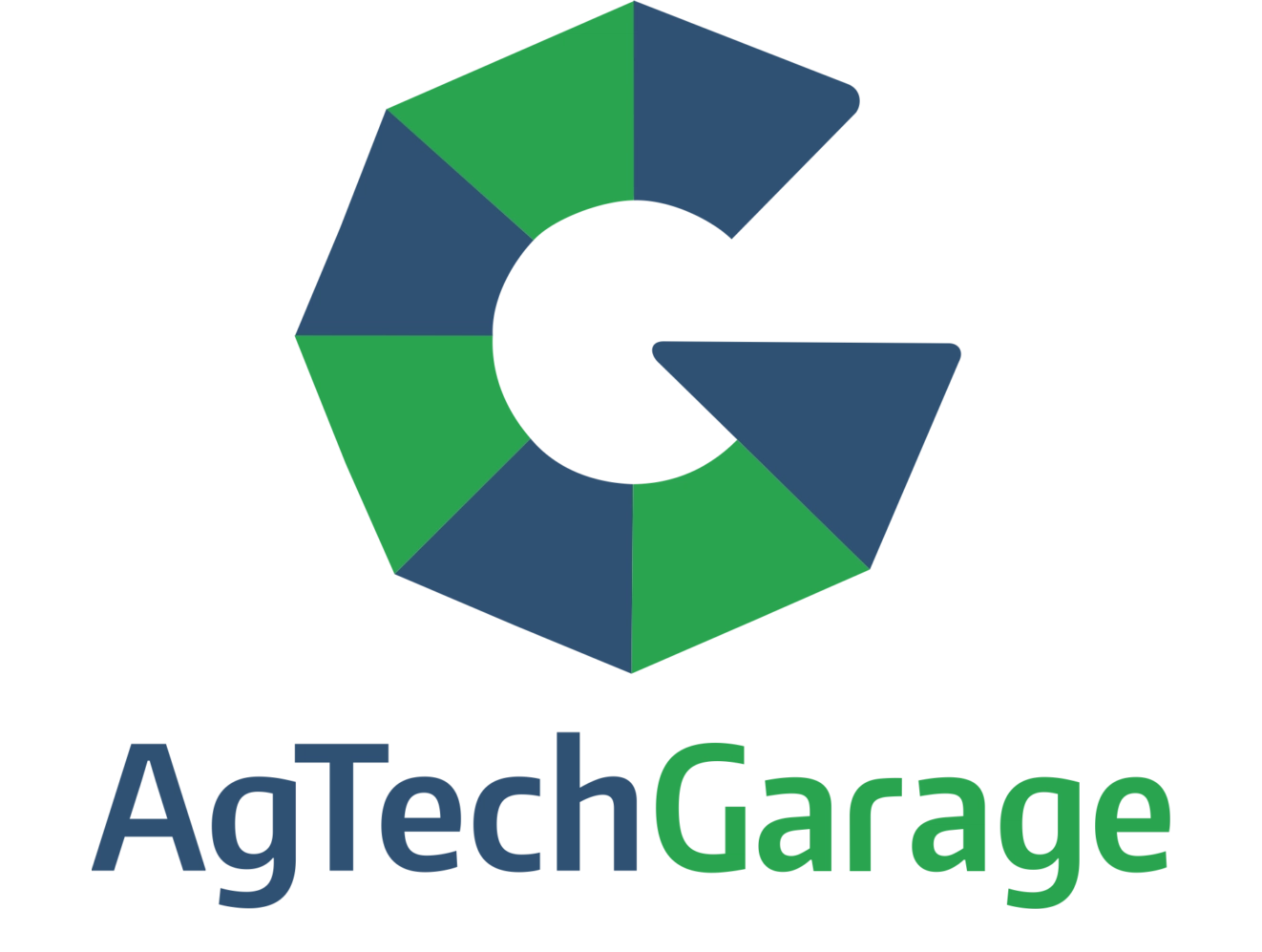 AgTech Garage initiatives in Brazil are promoting the connection between agribusinesses, startups, producers, investors, universities and other stakeholders in Agriculture's innovation and entrepreneurial ecosystem to develop technological solutions that increase the sustainability and competitiveness of Brazilian agribusiness.
As a leading agribusiness player in Brazil, ICL has partnered with the AgTech Garage ecosystem to promote innovation dynamic in AgriTech and to enhance it's connection with Brazilian startups.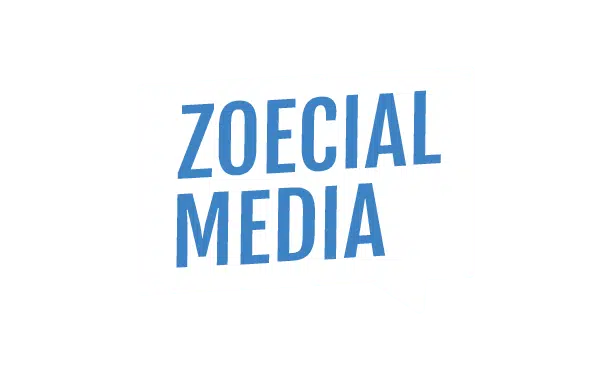 ZoecialMedia is an expert organic social media agency bringing visibility and credibility to B2B tech brands on social media. We chose ZoecialMedia to leverage our ICL Planet Brand in social media and transform it into our asset.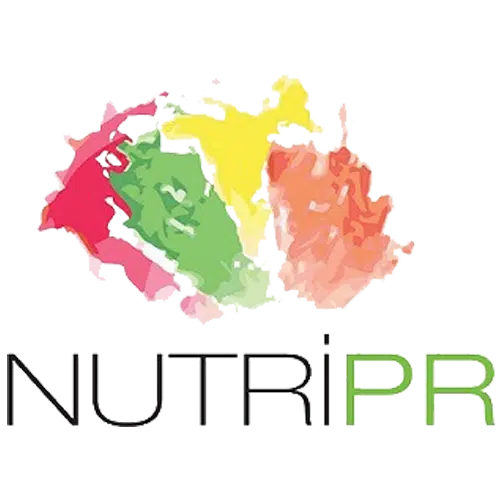 NutriPR is a boutique PR agency with strong expertise in public relations services for the foodTech and agriTech industries. NutriPR support its clients stand out in the media crowd, internationally, by customizing and developing a complete toolbox of PR promotions and social media campaigns. this boutique agency speaks, inspires, and writes about changing our food system towards a more sustainable, transparent, and secure world. NutriPR supports us in telling our story and spreading the word.