News – Global Impact Challenge Launch
The THRIVE ICL Global Impact solves problems of Worldwide agrifood industry, accelerates the development of the ecosystem, and selects the best startups and scaleups for investment and global recognition. The urgency of the climate crisis is more apparent than ever and disruptive innovation is key to advancing a sustainable future for agriculture. The THRIVE Global Impact Challenge is a global search for the most innovative startups across three key themes; Soil Healthy & Biodiversity, Increase Food Security and Reducing & Offsetting GHG Emissions.
The overall winner will receive multiple prizes including the THRIVE Global Impact Award, possible investment, and a place on the THRIVE Accelerator Program in Silicon Valley and an Impact strategy mentorship funded by the ICL Planet.
Stay abreast with what's happening in our ecosystem!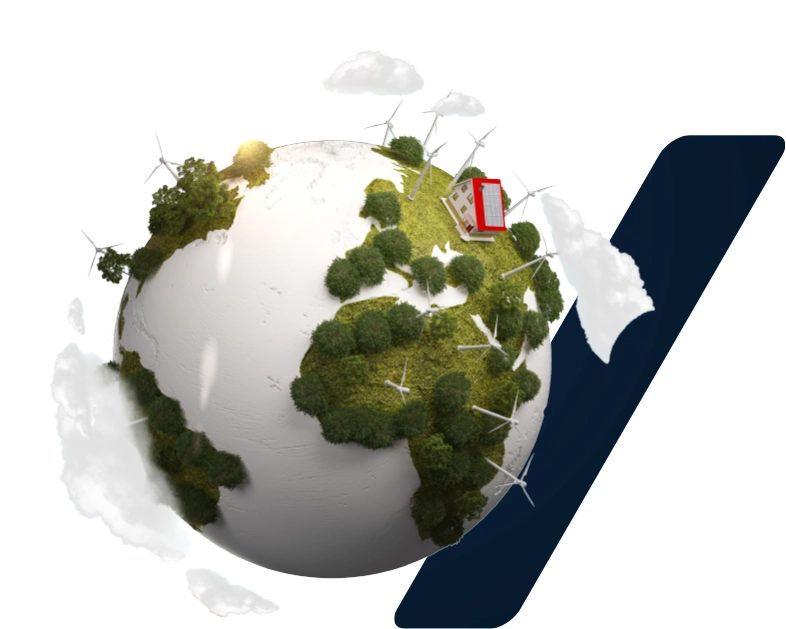 Stay abreast with the latest news in the AgriFood tech ecosystem.
We invite you to join us and participate in the upcoming exciting events taking place in the AgriFood tech ecosystem. Don't miss out, we will be on the lookout, identifying our next future partnerships. We look forward to meeting you there!
May 2023 /

Returning for its third year, Future Food-Tech's dedicated Alternative Proteins Summit in New York reunites the protein industry in person to explore new approaches to scaling novel technologies.
Taking place on June 27-28, the summit will not only bring important conversations to the fore in the form of debates, panels and presentations, but also give delegates the opportunity to taste the future of food. From our iconic Taste Lab, allowing audience members to network with like-minded business leaders whilst trying new products, to our onstage cook-off session Step-Up to the Plate, the event's marriage of interactive sessions, content-led programming and targeted networking is unmatched.
Future Food-Tech Alternative Proteins