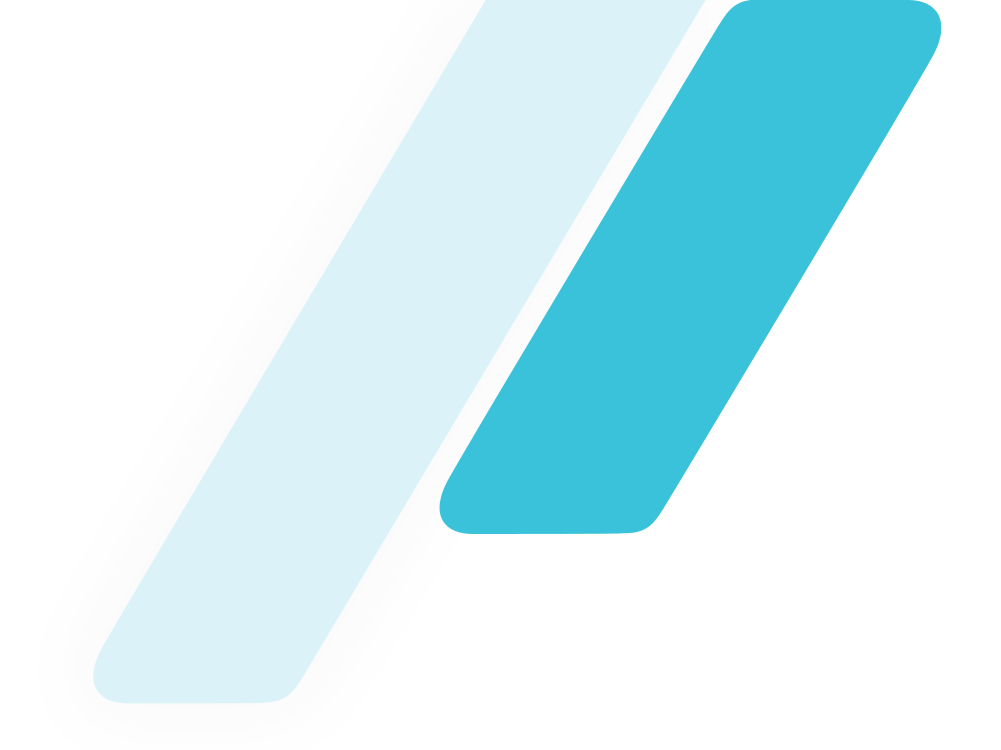 ICL Planet Startup Hub is honored to be working with a diverse and inspiring group of AgTech startups and FoodTech startups, visionaries, and community leaders. Our portfolio is our community, and showcases ICL's Planet StartUp Hub's success. By working together we can make an impact and pave the way for future change-makers to join our Planet Startup Hub hybrid structure and play a leading role in AgriFood tech entrepreneurship.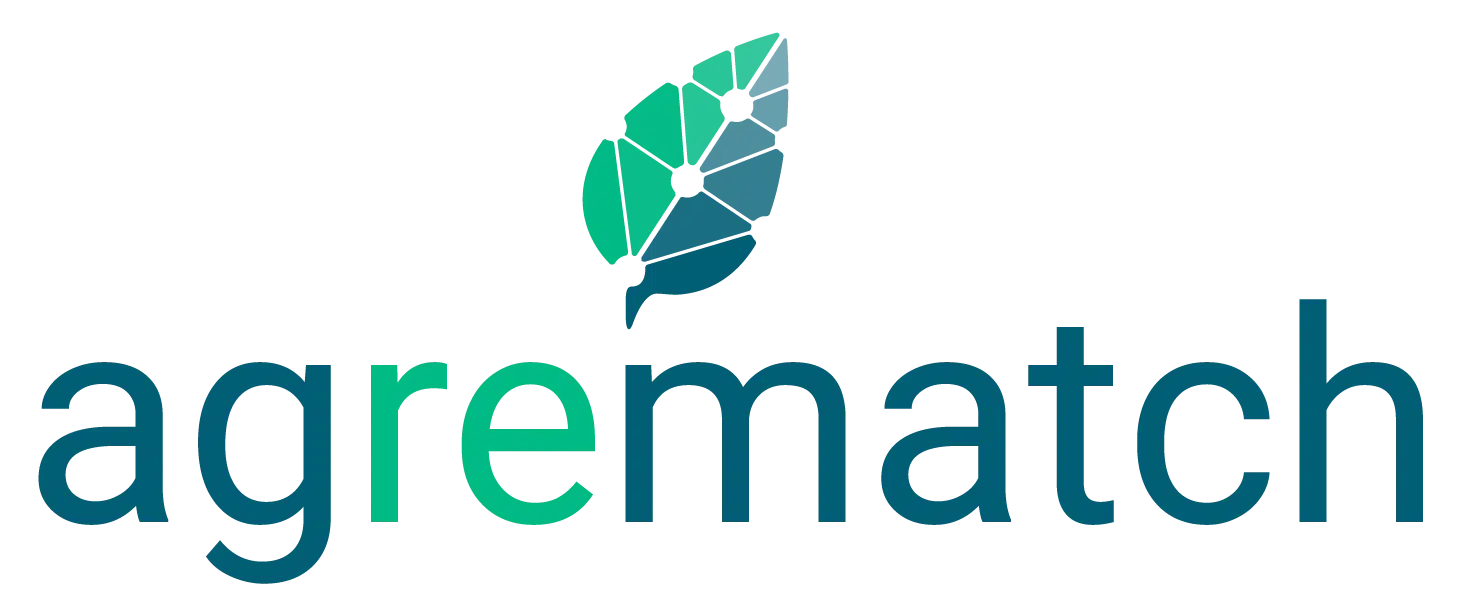 Agrematch is a pioneering data-science product discovery and development company providing novel bioactive compounds to industries that require new and improved products. It's unique artificial intelligence (AI) computational system has been designed, built, and demonstrated the rational identification of molecules with the desired compound-organism interaction. Led by an outstanding multi-disciplinary team of industry veterans, Agrematch imagined and implemented this unique compound-based AI system that utilizes data science concepts, biology, chemistry, and industry know-how to accelerate the time to market, and reduce the total R&D costs and risks involved in bringing sustainable and durable products to market.

Arkeon is an ingredients company, based in Vienna, Austria, leveraging the power of ancient microbes to convert CO2 directly into protein ingredients. The company's proprietary technology is a new, innovative approach to produce amino acids and functional peptides for food and lifestyle products, enabling a regenerative way to nourish people on a global scale. The company's technological foundations have been built up over a decade of research by Co-Founders Dr. Simon Rittmann, Dr. Guenther Bochmann, and Dr. Gregor Tegl.
Protera, founded in 2018, is an AI-driven start-up designing and developing new proteins, to enable a wide range of plant-based and sustainable solutions to address some of the most critical problems and opportunities in food, agriculture, the environment and human health.
Protera's predictive algorithm MADI™ is utilized in order to identify and reveal proteins that would exist in nature, and to execute protein design and development.  MADI™ enables to discover and craft new protein-based ingredients faster and more affordably, it enables to predict high value protein products and to design enzymes with unprecedented speed.

Plantible Foods is a vertically integrated agricultural platform producing a functional protein derived from lemna, this business-to-business foodtech company has the goal of developing the most functional and applicable plant-based protein in the world by harnessing Lemna: one of the most sustainable and nutrient-dense plants in the world.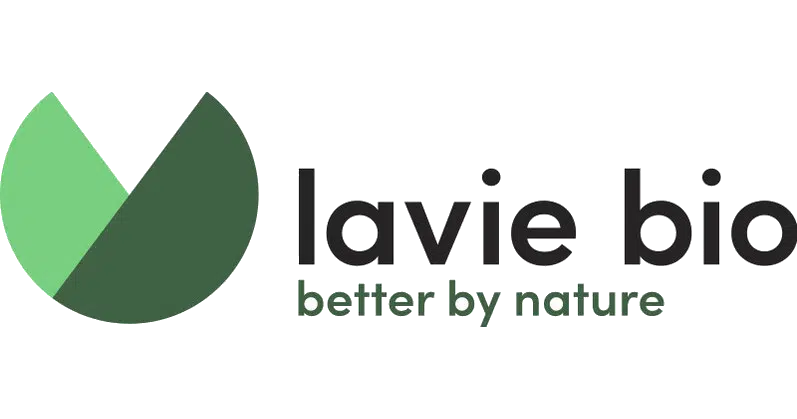 Lavie Bio is an ag-biologicals company that aims to improve food quality, sustainability, and agriculture productivity through the introduction of microbiome-based ag-biological products.
Lavie Bio utilizes a proprietary computational predictive platform, harnessing the power of big data and advanced informatics, for the discovery, optimization and development of bio-stimulant and bio-pesticide products.

CropX is an agricultural analytics company that addresses the need to grow more with less in order to feed the world's rising population. The company specializes in developing solutions for farms and the agricultural decision-making process. CropX combines above-ground data sets with real-time soil data measured by proprietary, in-house-developed soil sensors that transmit the data to a cloud-based platform to be integrated with imaging, weather data, topography and soil texture maps, crop models, and many other data sets.